Choosing a Sports book
Choosing a sportsbook does not have to be hard. There are several good sportsbooks that allow you to place bets online. Below I am going to talk a little about what you should consider before you decide which sportsbook to use.

It is beneficial to have an account with more than one sportsbook. I, therefore, recommend that you open an account with as many sports books as possible. The reason to have several accounts is that different sportsbook will offer different odds on different games. Always place your bets with the sportsbook that offer the best odds can dramatically increase your chances to make money from sports betting. There are plenty of websites out there that allow you to easily compare the odds found in a large number of online sportsbooks. Examples of good sportsbooks include Ladbrokes, LeoVegas sport,  Mr Green, Expekt, Unibet, Betsson, an Bet365.
If your goal is to do what you can to make sure that you become a successful punter. Someone who makes money from their sports betting then you should always register with a large number of sportsbooks. If you want to bet for fun then one account is enough. It will not allow you to place the bets you want to place.
Sports offered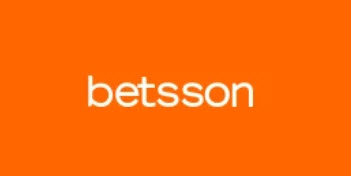 Most online sportsbooks offer a large selection of different sports and leagues that you can bet on. There are a few that focus exclusively on one sport. If you want to play for fun than a large selection of different sports is usually beneficial. If your goal is to make money from your betting then a large selection of sports is less important. If you want to bet successfully then it is more important that the sportsbook offers a large selection of games to bet on than that they offer a lot of different sports to bet on. If you want to bet professionally then you will most likely focus on one single sport and you want to find a sportsbook that focuses on that sport. The total number of events you can bet on is less important than the number of events that interest you. Being able to bet on baseball or basketball is of now value if you want to focus on football.
Types of bets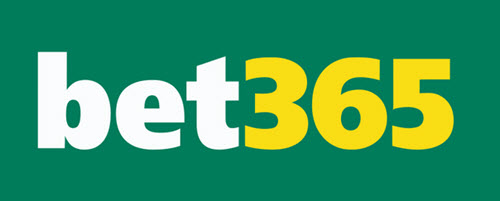 What types of bets do the sportsbook offer for the sport you want to bet on. Do they only offer you to bet on the winner or do they offer handicap betting, first scorer, half time result and other bets as well? A large selection of different bets that you can place is generally a good thing. Do they allow you to bet on events that have already started? Make sure you can place the types of bets you want to place.
Odds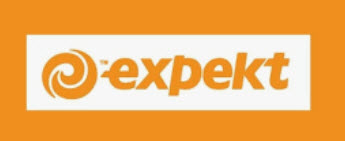 Try to choose a sportsbook that offers good odds. Please note that no sportsbook will ever offer the best odds on all games. If you always want to get the best odds then you are going to need several accounts with different sportsbooks. If you want to choose a single sportsbook then you should choose one that offers competitive odds on the sport you want to bet on most. The odds for other sports and other events does not matter. Only the odds on the types of events you want to bet on matters.
Reputation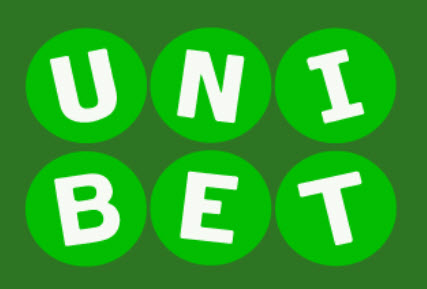 Always make sure that a sportsbook has a good reputation online before you register. Browse websites and forums to see if the sportsbook has a lot of complaints lodged against it. If there is a lot of complaints lodged, then you should see why the sportsbook has received these complaints. A large percentage of all claims are due to players not reading nor understanding the rules when they place different bets or play casino games. Ignore all complaints that refer to the casino following openly stated rules for betting with them. These complaints say nothing about the quality of the sportsbook. Focus on the complains were the sportsbook is in the wrong and see how they deal with these complaints. This will tell you a lot about a sportsbook. All sportsbook might make mistakes. The important thing is that they take responsibility for these and try to rectify the situation with the affect punter.
Mobile betting
Make sure that the sportsbook has a good platform for mobile betting. It is common that the mobile platform is a scaled-down version of the full sportsbook available in your computer. Most common and popular best can be placed in the mobile platform but it is common that some bets only can be placed from the desktop version of the website. Make sure that the types of bets you want to place can be placed on the mobile.
If you do not plan to place bets from your phone then you can ignore the quality of the mobile site.
Banking options
Most sportsbooks offer a good selection of different banking options and most allow you to deposit money using VISA, MasterCard, wire transfer and different e-wallets. Make sure that the sportsbook you consider registering with offer a banking option that suits you before you register. They mos likely will but it is best to make sure none the less.